FREE and exclusive macramé owl pattern with the September 22 issue of Land_Scape_ magazine! This characterful bird, perched between branches, is the perfect autumn project for idle fingers, and a guaranteed talking point
Inside this issue you will find:
• Walk among bountiful borders in a hilltop garden threaded with colour
• Discover picturesque towns and a brewing heritage alongside peaceful canals
• Meet a ceramicist whose rustic pots reflect the Exmoor countryside
• Serve tangy dishes seeped in jewelled berries from the hedgerow
• See the world through animals' eyes, adapted to help them survive and thrive
• Ride along a silent railway track where the river meets the sea
• Make a cosy bed for a loyal companion from a vintage case
Pick up a copy online here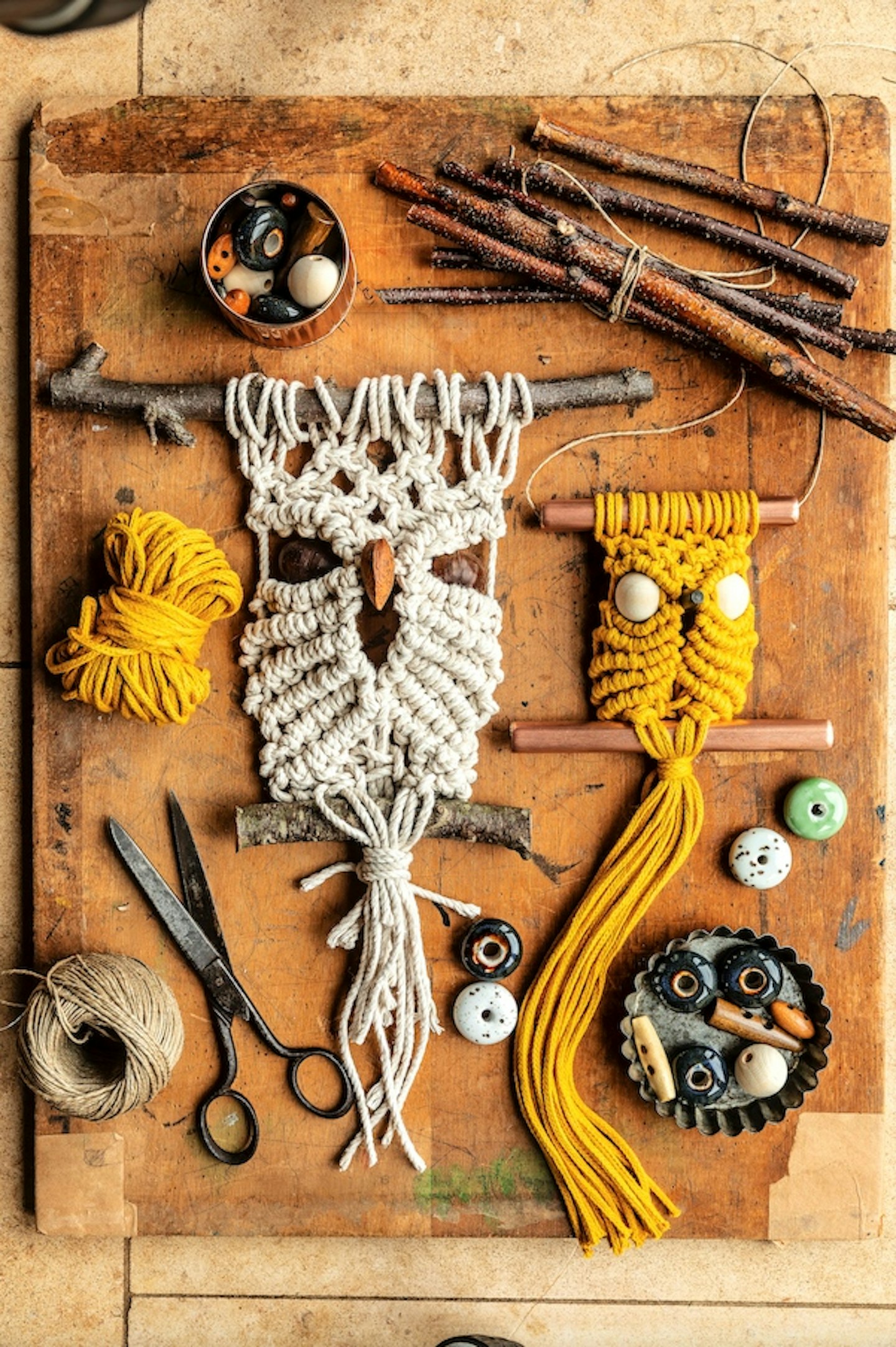 Every edition of Land_Scape_ showcases the best Britain has to offer, including delicious recipes, inspirational gardens and step by step craft projects. Become a Member from 99p today!