FREE and exclusive knitted chicken pattern with the May 22 issue of LandScape magazine!
Inside this issue you will find:
• Discover relics of an industrial past and wild flower meadows in a sweeping dale
• Explore a rugged Welsh island carpeted with bluebells and seabirds
• Step into the leafy haven of a lush water garden
• Serve light, tasty dishes of spring greens and fresh herbs
• Meet a mosaicist who creates artwork from fragments of china
• Plant dainty lily of the valley for bells of sweet perfume
• Learn all about a familiar home bird with a chirpy welcome
Pick up a copy online here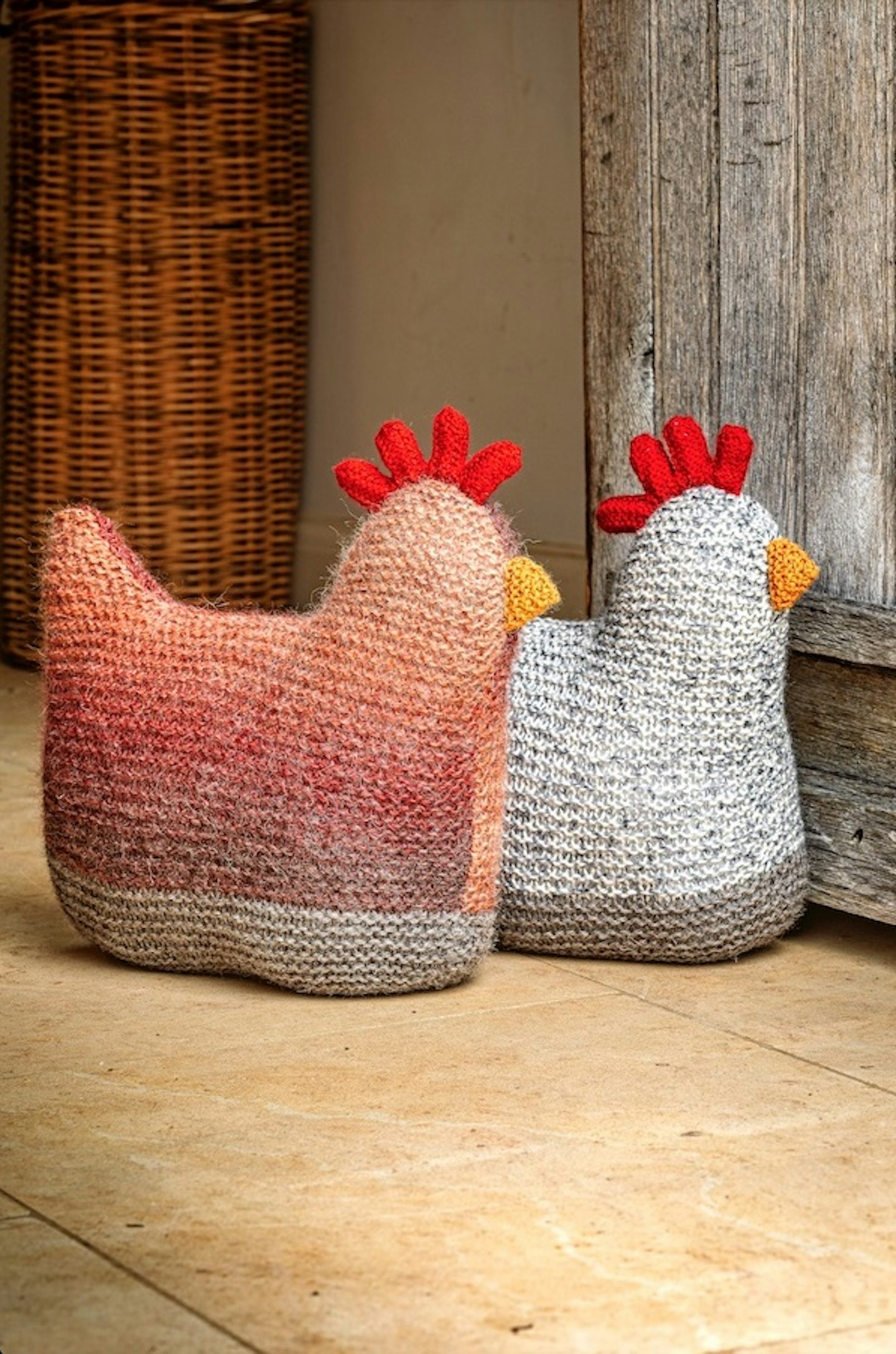 Every edition of Land_Scape_ showcases the best Britain has to offer, including delicious recipes, inspirational gardens and step-by-step craft projects. Become a member today from 99p!