Become a member of Land_Scape_ magazine's Makes & Bakes Facebook group here. Share your craft projects, recipes, cakes and garden triumphs, with a good-sized photo and your location, and you could be featured in an upcoming issue of Land_Scape_.
Here is a selection of makes and bakes from our talented readers, as featured in the November 2023 issue of Land_Scape_ magazine...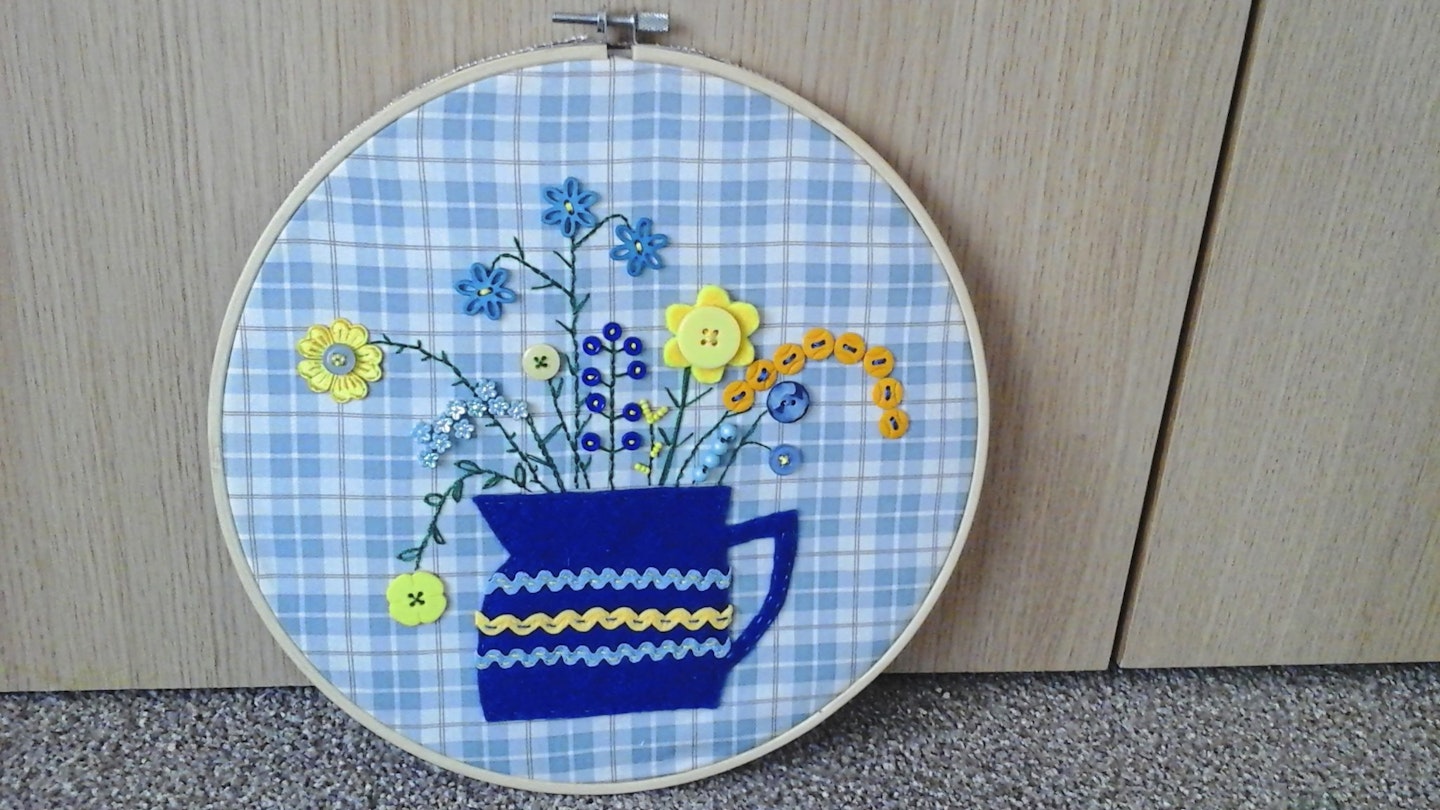 "This is my version of the project 'Bouquet in beads and buttons', from the March 2023 edition of Land_Scape_."
Kath Fairweather, North Yorkshire.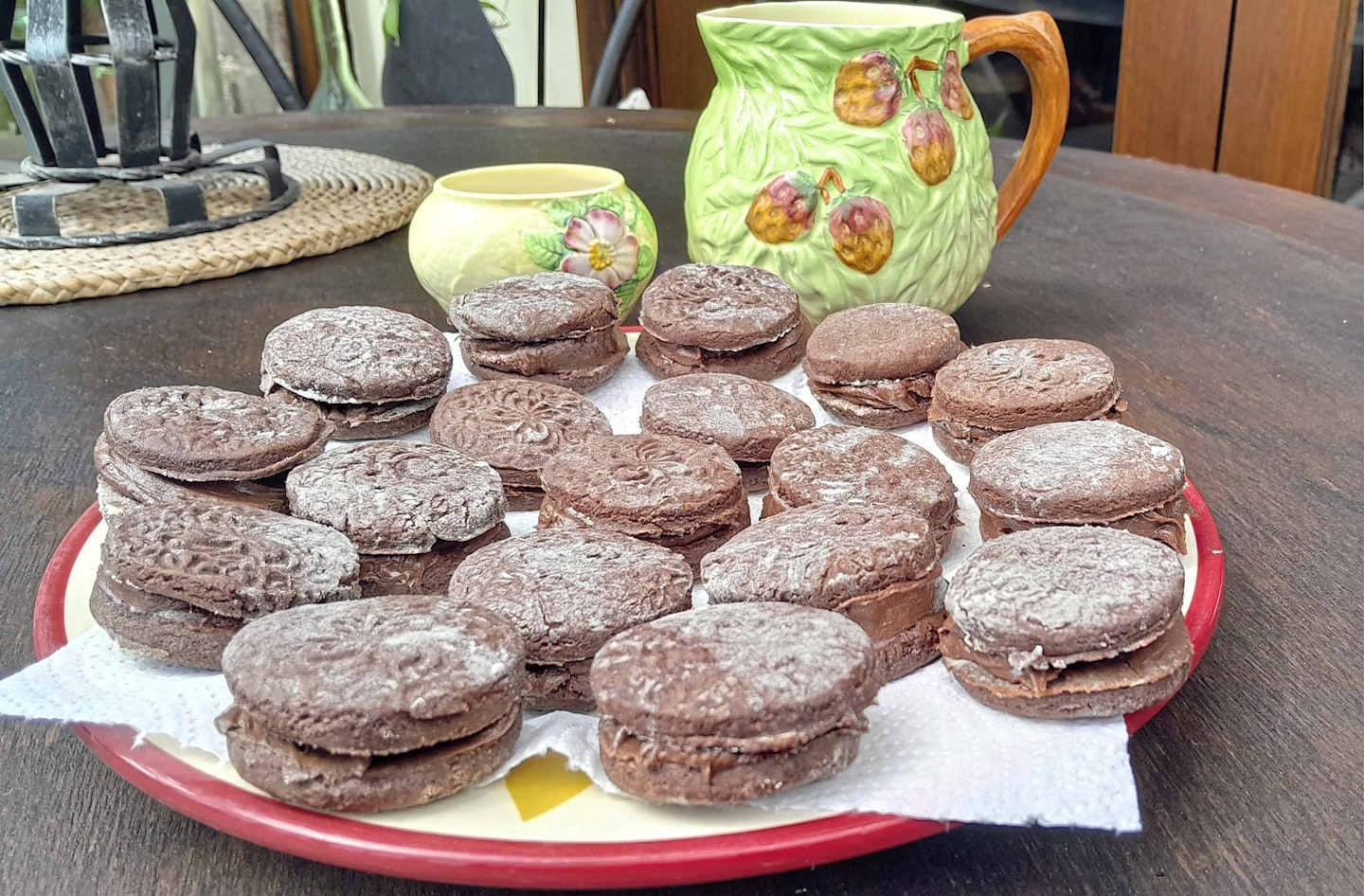 "My granddaughter Evie, aged 11, had fun making the Bourbon biscuits from the September issue. We made them round and stamped the tops."
Angela Whitehead, Nottinghamshire.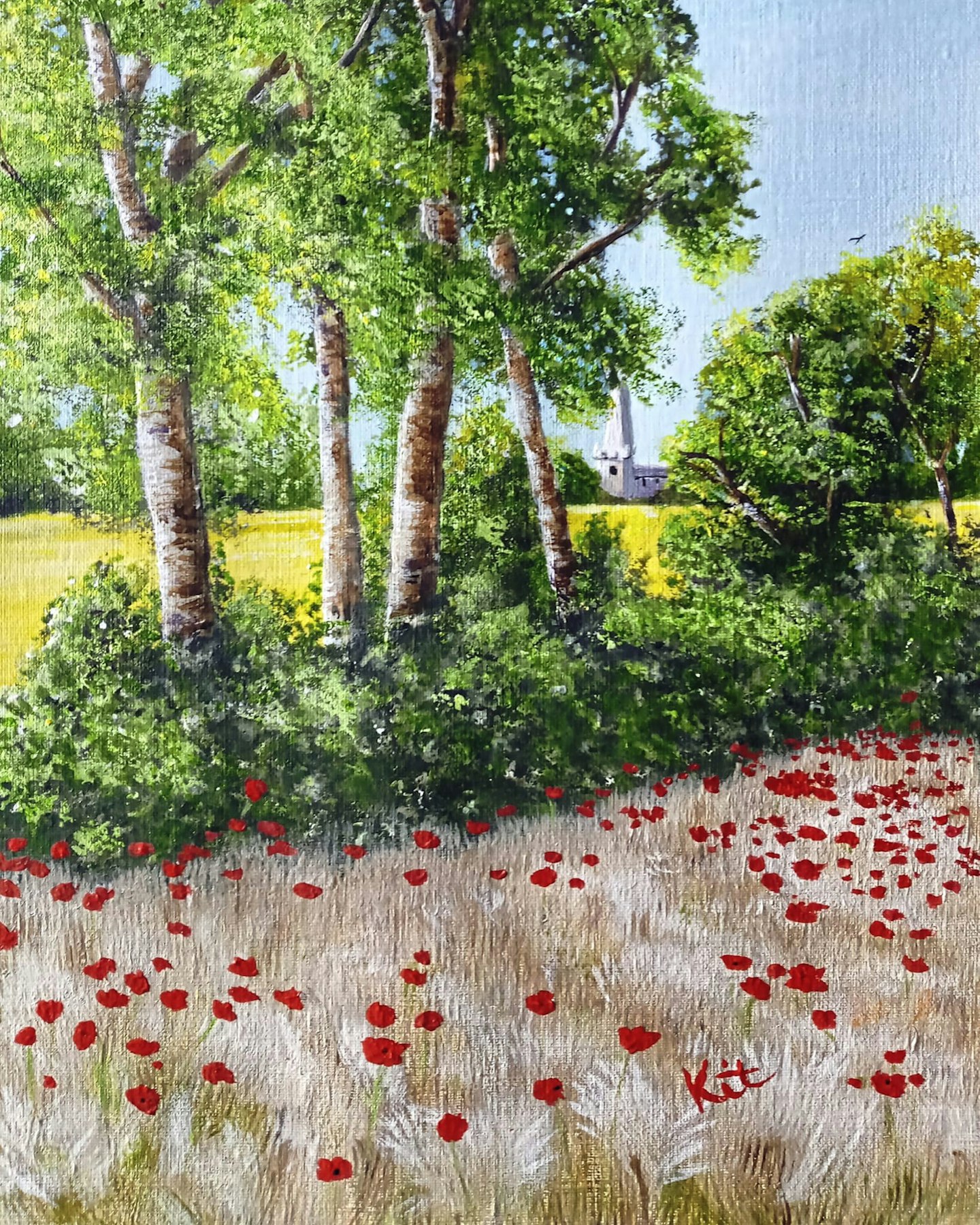 "I love painting landscapes and flowers, especially poppies, so this time I combined the two. This is painted in acrylics; my favourite medium. I hope you like my painting English Summer's Day."
Kit Domino, Gloucestershire.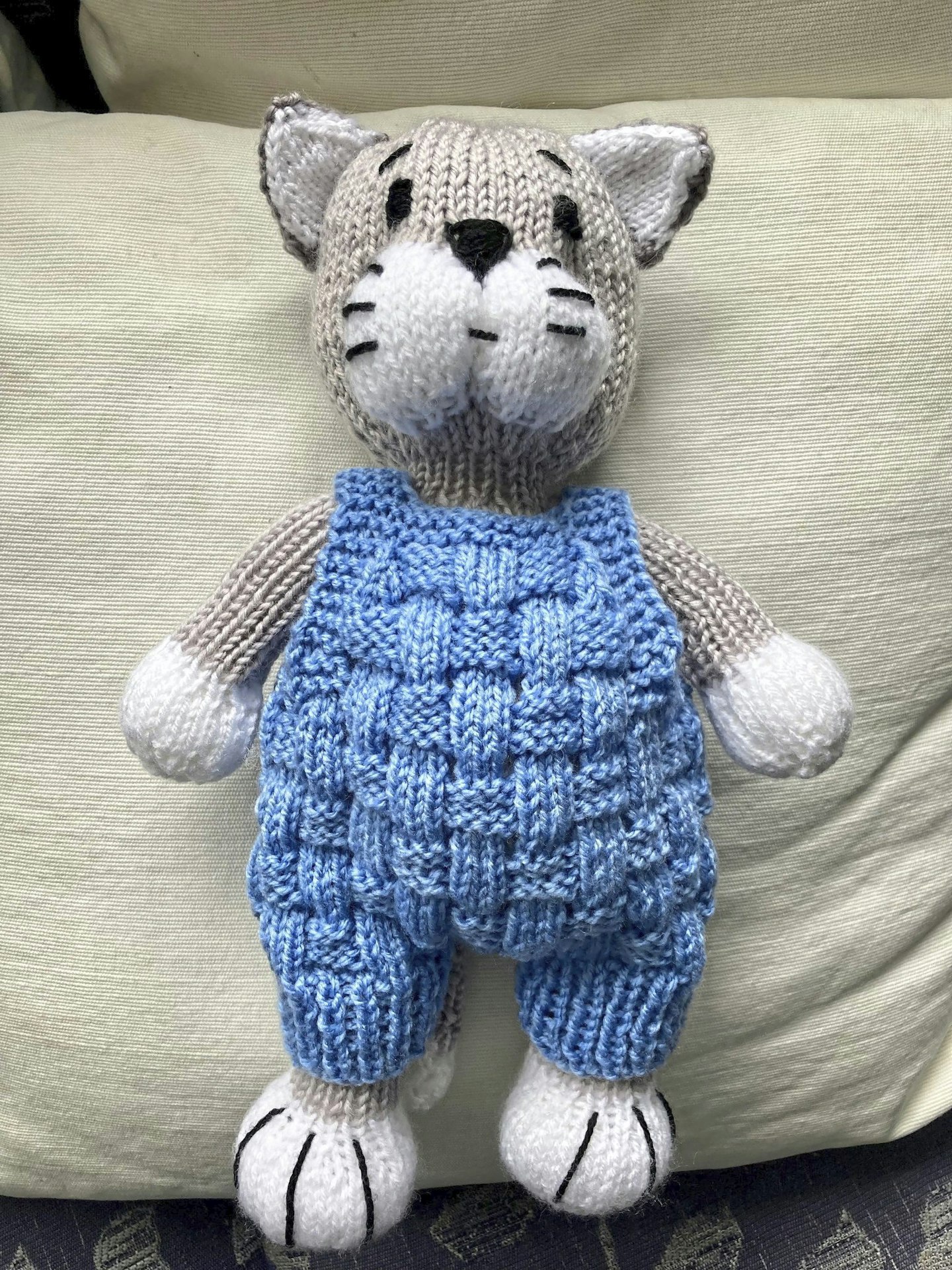 "A little cat in dungarees for my granddaughter."
Gaye Bellis, North Wales.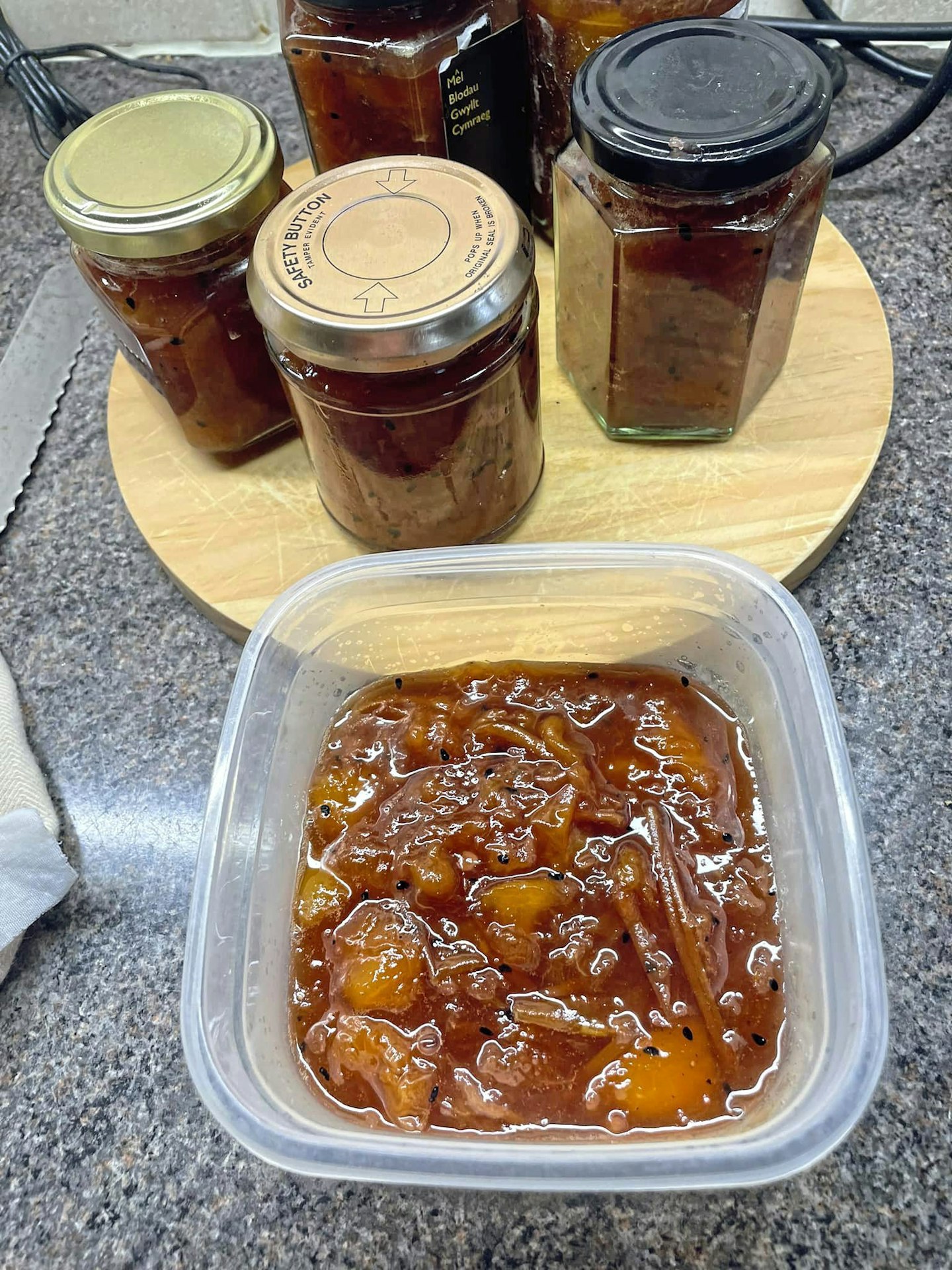 "Nectarine chutney made from the recipe on page 51 of the July 2023 issue – lush."
Christine Gilbert, Powys.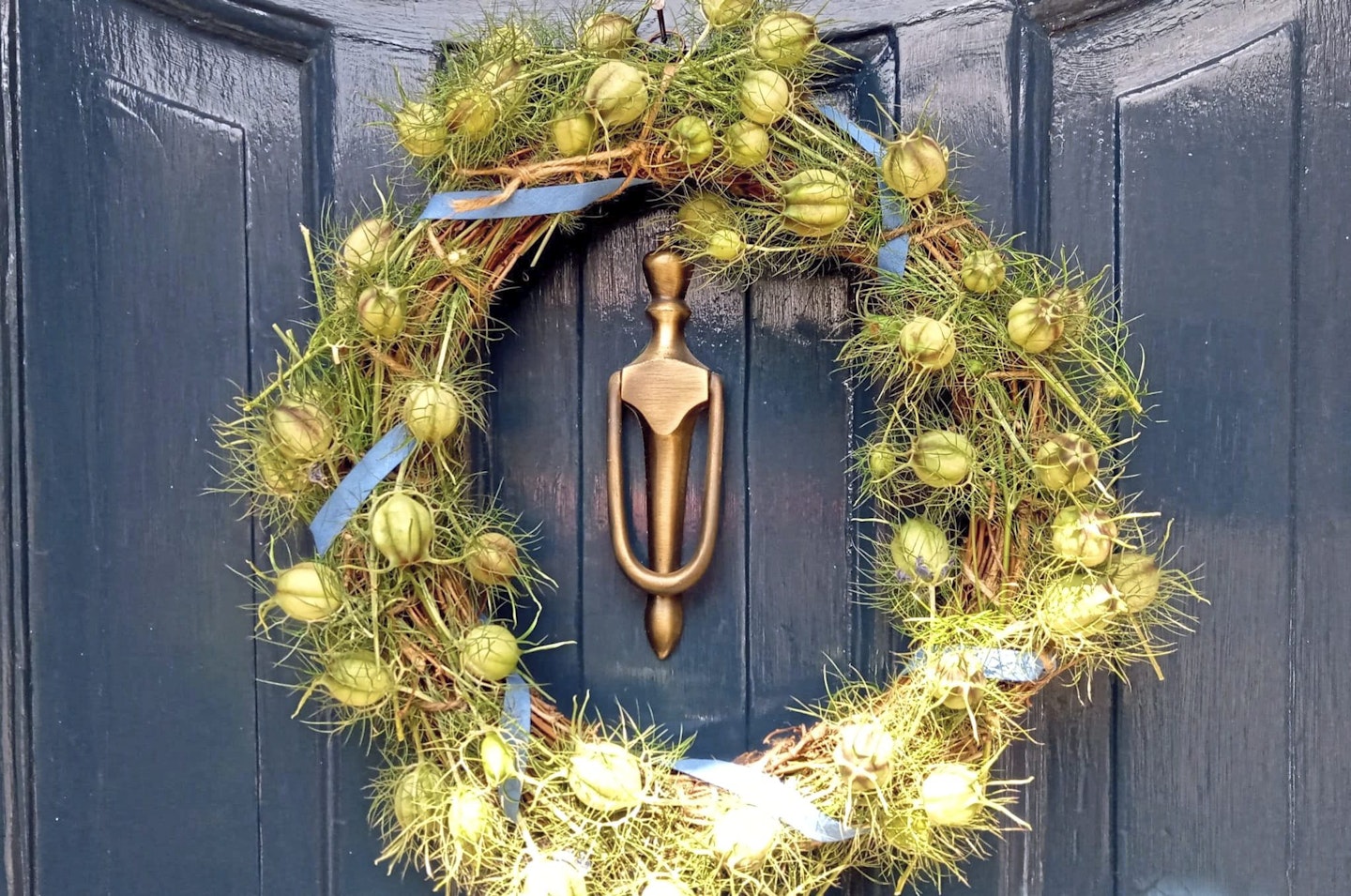 "I was inspired by the article about nigella, love-in-a-mist, in the July 2023 issue. It is one of my favourite plants. I love the seed pods and the colour of the flower head, so decided to make a front door wreath."
Mary Garratt, Northamptonshire.
SHARE YOUR MAKES AND BAKES
Join our community on Facebook here
Every edition of Land_Scape_ showcases the best Britain has to offer, including delicious recipes, inspirational gardens and step-by-step craft projects. Subscribe before 4th October and get this year's special December edition!